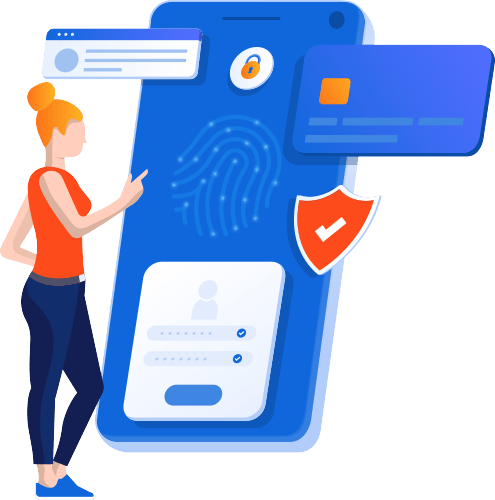 Maximize Your Advertising ROI With Customizable Solutions
Programmatic has become central to digital media purchasing strategies, as it creates workflow efficiencies while the audience and data targeting capabilities improve campaign performance. With BidMatrix's programmatic ad purchasing platform and solutions, buyers can conduct transactions on all inventory in those specific sales channels that are best suited for accomplishing their goals of achieving increased ROI at scale and within quality environments.
BidMatrix provides data-driven media purchasing solutions that help brands to navigate the world of the digital advertising. Our unique tools allow marketers to run highly targeted campaigns, reaching the right customers at the right time and the right place.
Programmatic Ads
Private Auction
Preferred Deal
Programmatic Guaranteed

Brand Awareness
Audience Research
Brand Identity Design
Brand Strategy Tracking

Paid Social
Facebook Ads
Google Ads
DSP's Ads

Target your ideal search phrases and get found at the top of search results. PPC allows you.
Programmatic Ads
- RTB & XML
Your website has to impress your visitors within just a few seconds. If it runs slow, if it feels outdated.
Performance Marketing
— CPI, CPL, CPA
Create, publish, and promote engaging content to generate and build a dedicated community.
We select themed keywords based on user-intent to solidify rankings based on what users searches
Ad Formats for Prodflicks Smart Ads